What does this mean? Well spider man is not a part of the Marvel Cinematic universe anymore.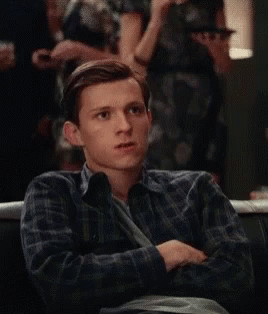 Well since spider man is not a part of Marvel anymore, we definitely can't expect him to become Captain America. Because sadly their not the same franchise anymore.
And yeah sony signed them. I KNOW!(Monica's voice)
While we're in a sad deep pit of our tears, here's how twitter handled the ordeal:
1.
2.
3.
4.
5.
6.
7.
8.
9.
10.
11.
12.
13.
14.
15.